Qualified technicians
Authorized service centre
24/7 emergency service
Workshops equipped with test beds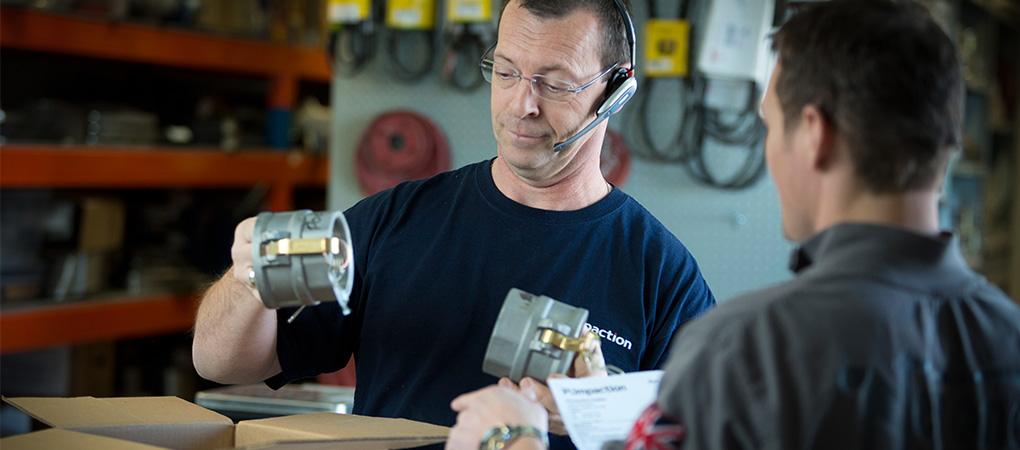 Personalized services
Before. During. And after.
At Pumpaction, you enjoy professional, personal service that maximizes the performance and useful life of our equipment. Our complete service covers everything, from installation and start-up to maintenance and repairs, not to mention supervision and training.
Our offer
Maintenance
With our periodic preventive maintenance program, by contract or by part, we offer a range of made-to-measure options that reflect your needs.
Repairs
We perform repairs in our workshop, and we can also do repairs on site when circumstances require.
Training
Thanks to our highly qualified staff, we can train your employees in starting up new equipment. We also offer more advanced training workshops at our offices.
Our skills
Authorized service centre
Workshops equipped with test beds