Equipment selection to suit your project
Dedicated, efficient team
Availability of equipment
24/7 emergency service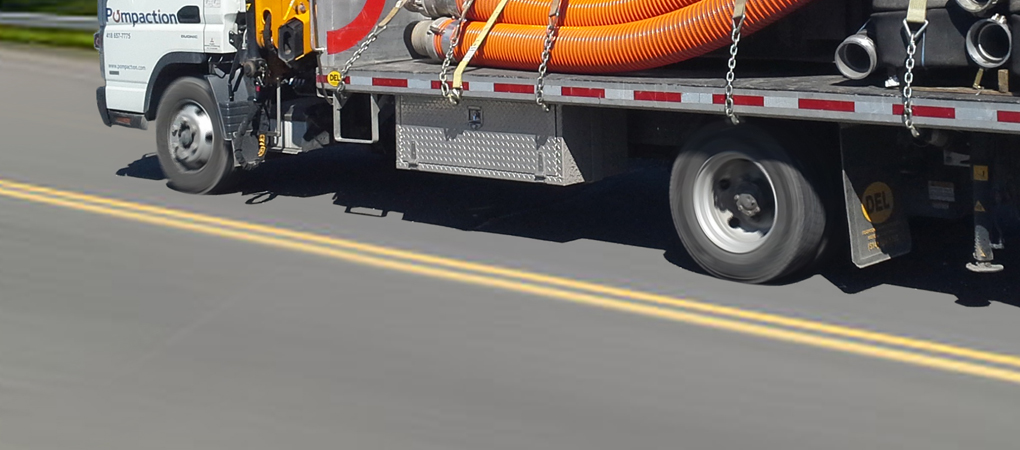 Speed of execution
One stop for all your needs
At Pumpaction, we can handle your temporary pumping needs, no matter what they may be. With over 400 pumps within Quebec and a complete range of accessories, not to mention our dedicated team's expertise, you can complete projects in full confidence, every time. Our comprehensive service also includes installing and maintaining your rented equipment. Our team goes to your job site to offer you comprehensive service, from installing to maintaining your rental equipment.
Our offer
Submersible pumps and generators
Take advantage of our wide selection of electric submersible pumps for water ranging from clear to solids-laden. Every pump is available with options running the gamut from control panels to pipes and accessories. The pumps can also be delivered with generators, which offer a range of voltage options and are easy to adapt to our electrical equipment, in addition to offering excellent fuel autonomy.
Self-priming pumps
We deliver diesel and electric pumps that can pump solids-laden and abrasive liquids for a wide range of applications.
Telemetry
Take advantage of remote monitoring for your pumping systems. With remote telecommunications technology, you can configure your equipment with peace of mind. Ask us next time you rent!
Our skills
Availability of equipment
Equipment selection to suit your project
Dedicated, efficient team