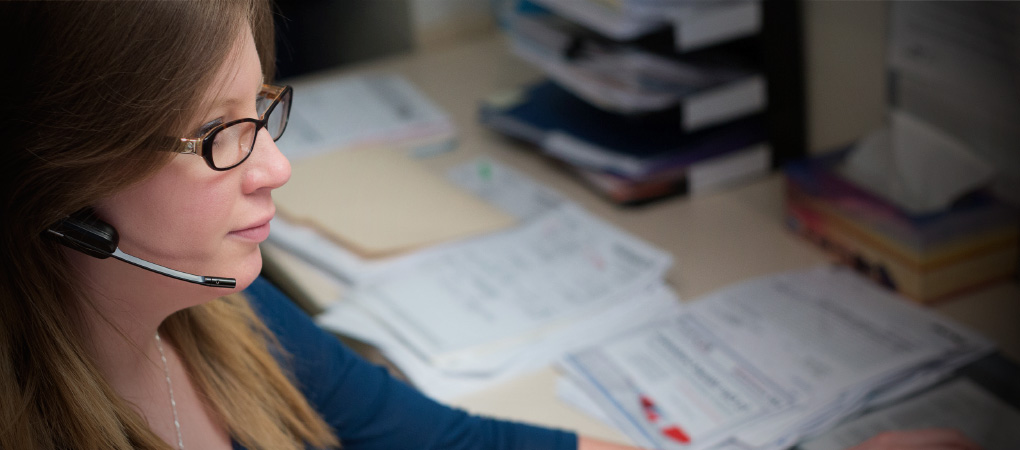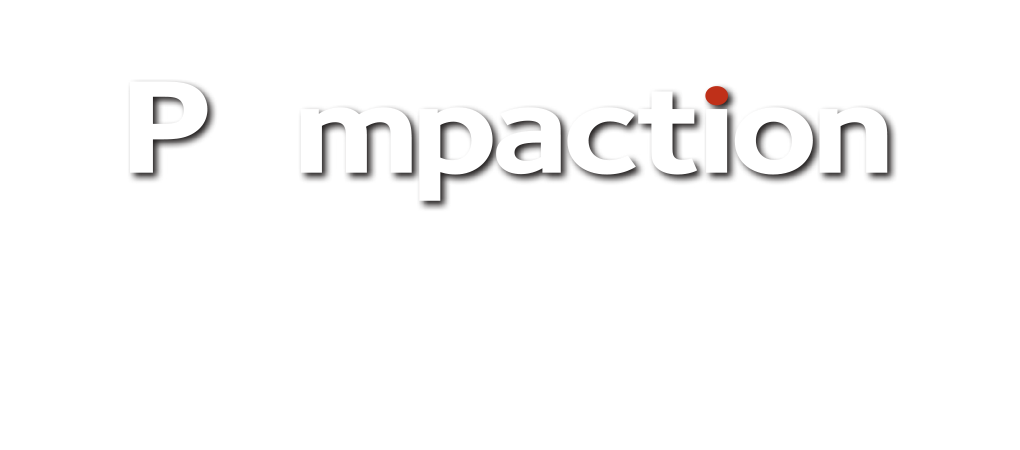 Customer Service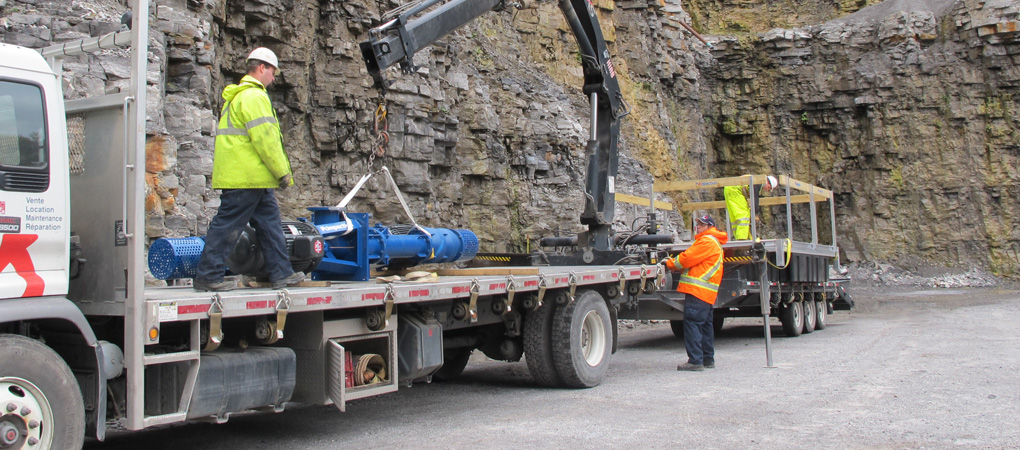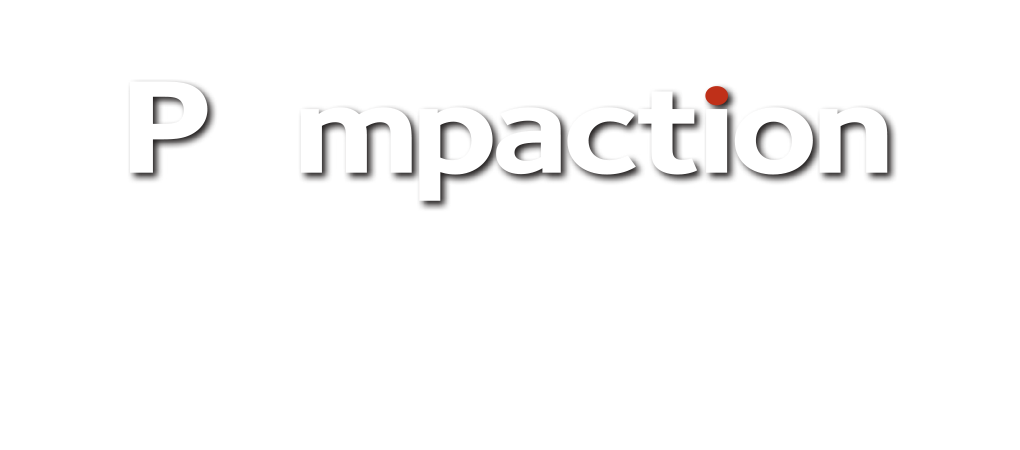 Job Site Mobilization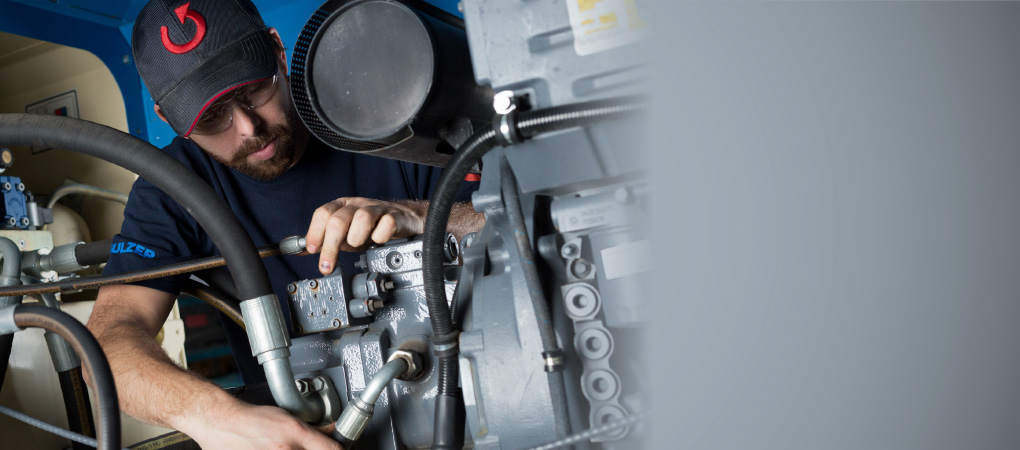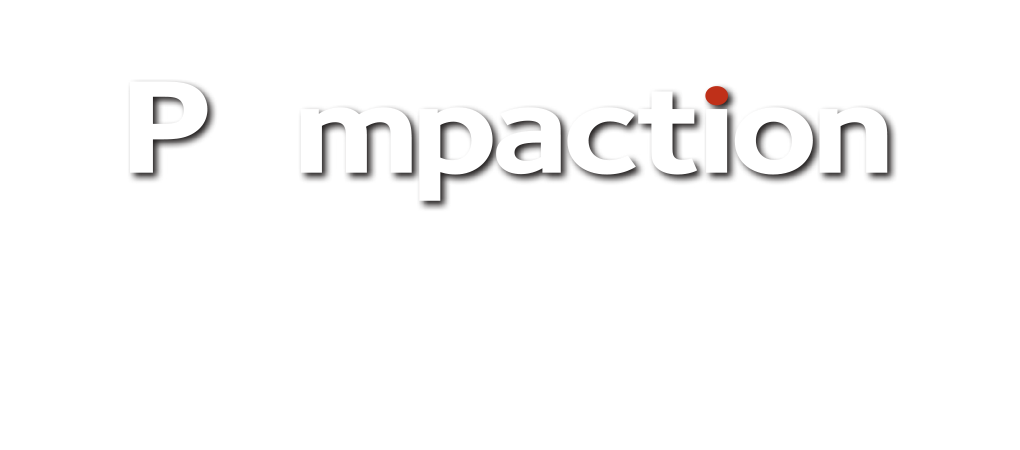 After-sales service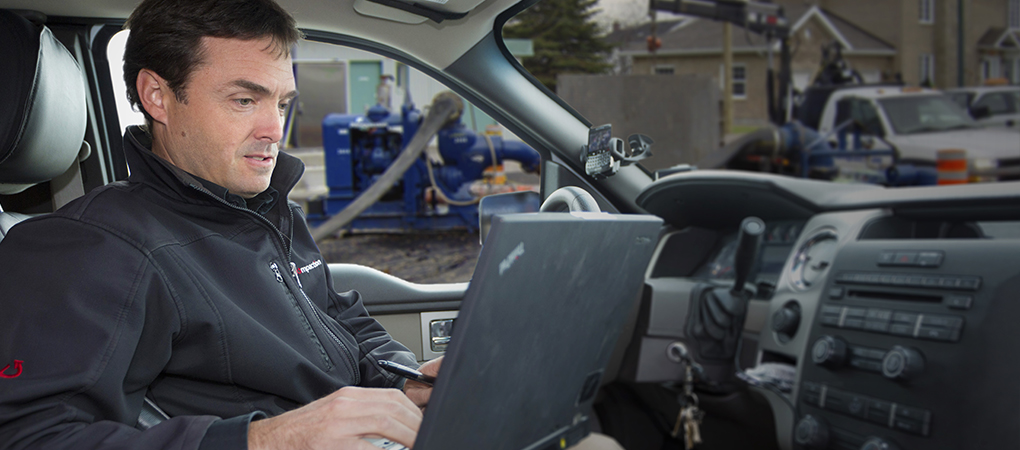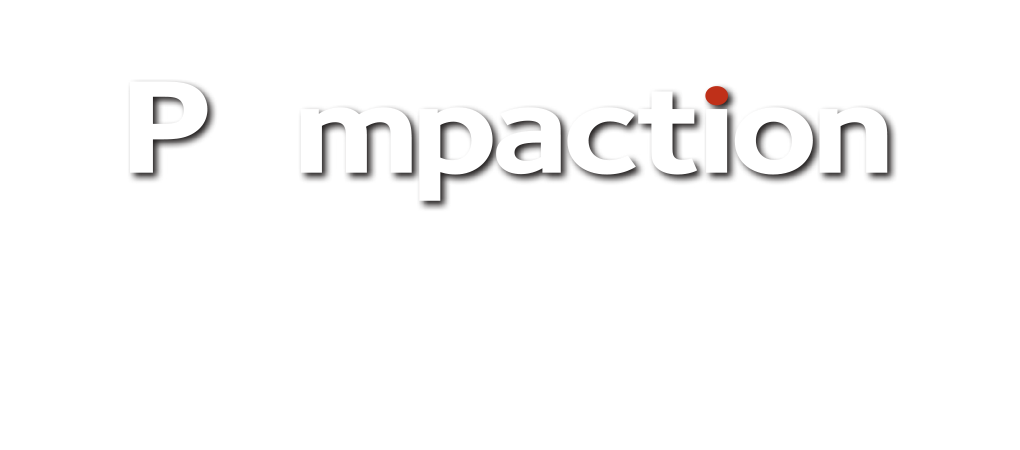 24h Emergency Service
A partner in your next project
Welcome to the Pumpaction family, a company that focuses on innovation and performance, where every member of the team works hard to make a difference. As the undisputed leader in pumping and concreting systems, we offer a full range of services and products, and channel all of our expertise into delivering the best solutions, one project at a time.
Latest news
/ Recent events
Pompaction at the CIM event in Montreal
Pumpaction honored once again as the best distributor by its partner Putzmeister
Testimonials
/ What people have to say.
"The accomplishment I'm proudest of is maintaining the feel of a family business while taking challenges on an international scale."

"At Pumpaction, our corporate culture gives employees a central role in decision-making."

"At Pumpaction, personalized service is more than just talk. It's real and it happens every day."